Fusion danang premier villa
Designed to complement not compete with their natural surroundings, and just a few feet from the beach, the 3-5 -bedroom Premier Villas offer guests a refreshing and rejuvenating holiday experience in complete harmony with nature.  
Spread over two levels, these spacious villas combine light, airy open plan living and dining spaces with ground floor and first-floor sleeping accommodation. Outdoor areas take relaxation into the fresh air with a walled garden, spacious swimming pool and plenty of opportunities to lie back and chill.
Indoor Area : 274 m2
Terrace : 160 m2
Pool : 59 m2
Garden : 320 m2
Total Bedroom : 4
Land Area : 736 m2
External GFA : 253 m2
Number of Unit : 10
From: $1,210,000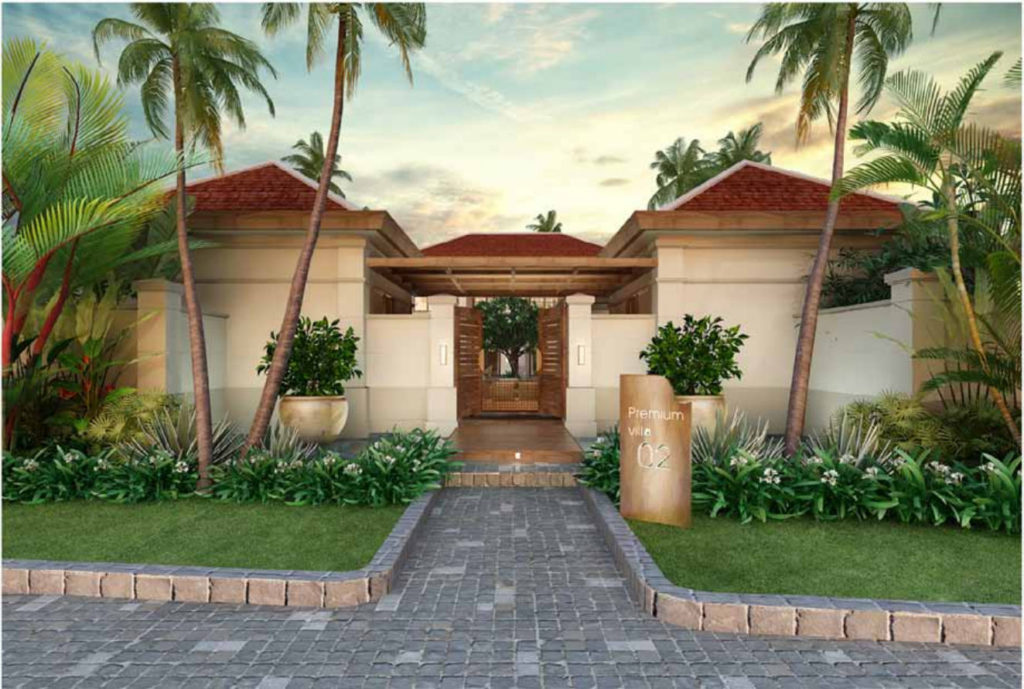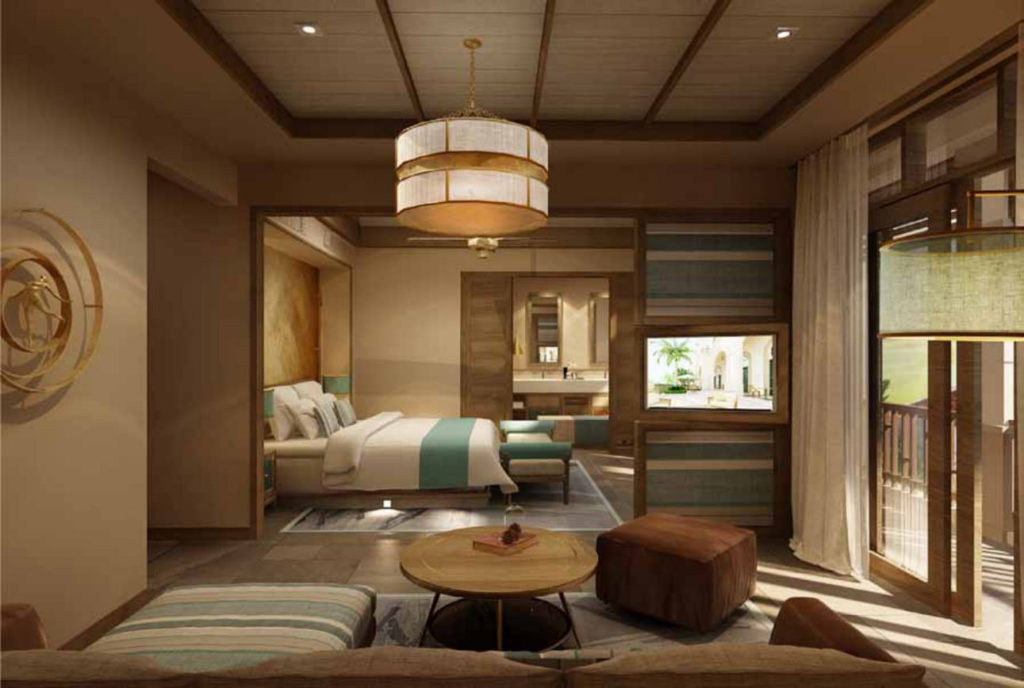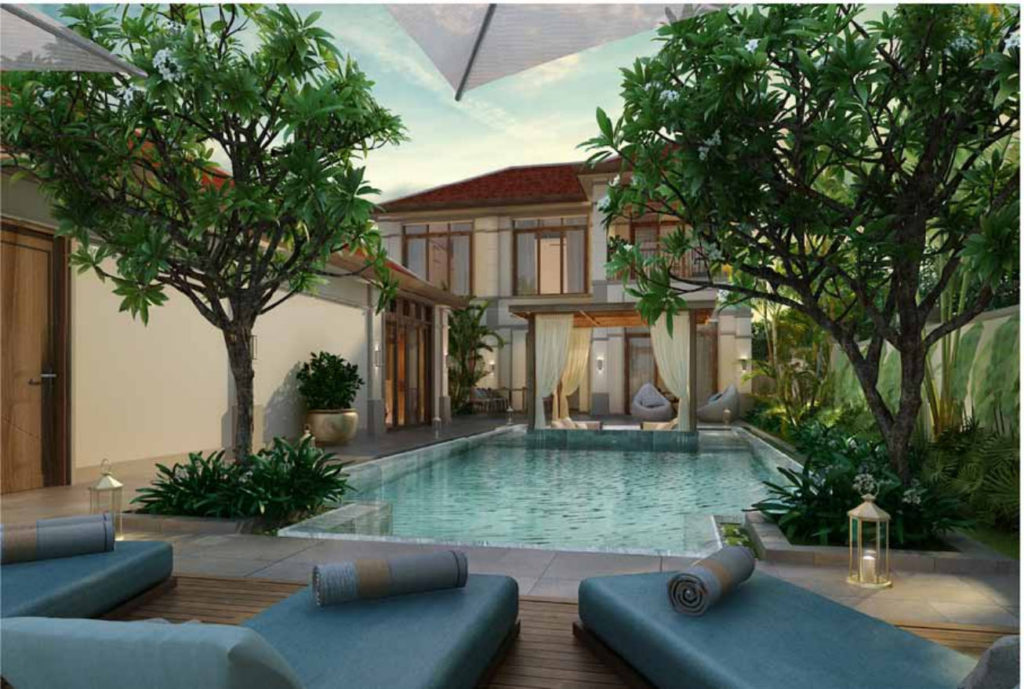 Fusion Resort and Villas Danang – VILLA SALES