Fusion danang Garden villa
Fusion Resort and Villas Da Nag is offering two types of Garden Villas:
Garden Front 1 Bedroom Villa:
An ideal living space for those who want to enjoy a peaceful life, close to the nature. Garden Front Villas 1-bedroom, situated near the entrance and surrounded by ethereal greens and all the true colors of nature. Private pool with luxurious living space gives you a comfortable home with your beloved.
Garden Terrace 2 Bedroom Villa:
Surrounded by beautifully landscaped gardens, these 2-bedroom villas combine elegance and design and are a great choice for guests who appreciate a stylish, contemporary and inviting space for the ultimate relaxation experience. With the comforts of home and close to nature, this is your calming nest.
Indoor Area : 194 m2
Terrace : 135 m2
Pool : 36 m2
Garden : 228 m2
Total Bedroom : 2
Land Area : 514 m2
External GFA : 191 m2
Number of Unit : 30
From: $415,000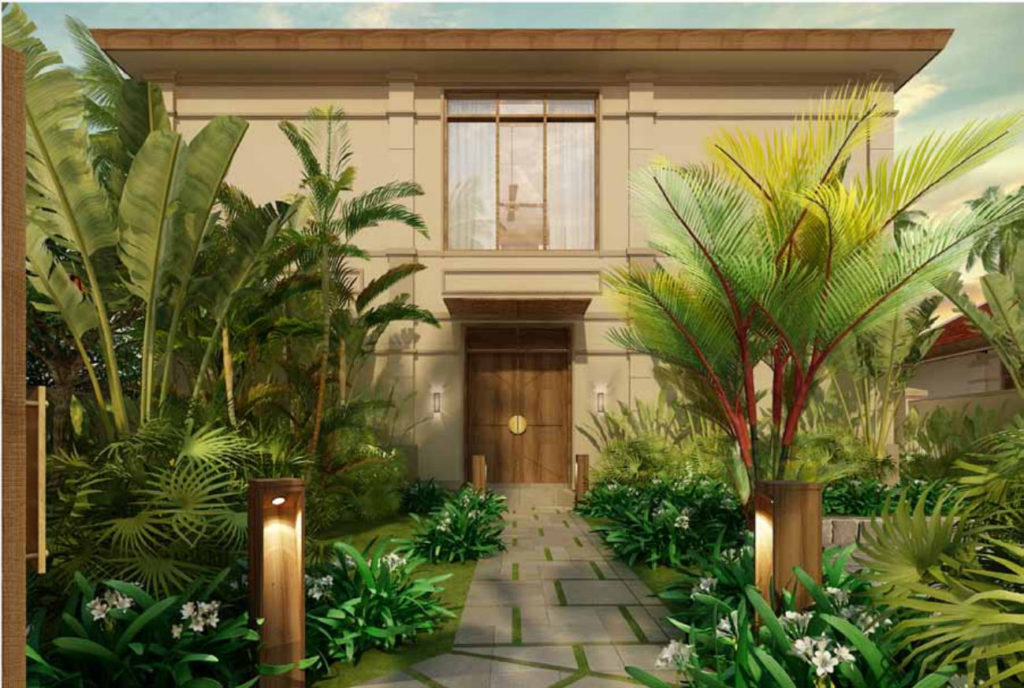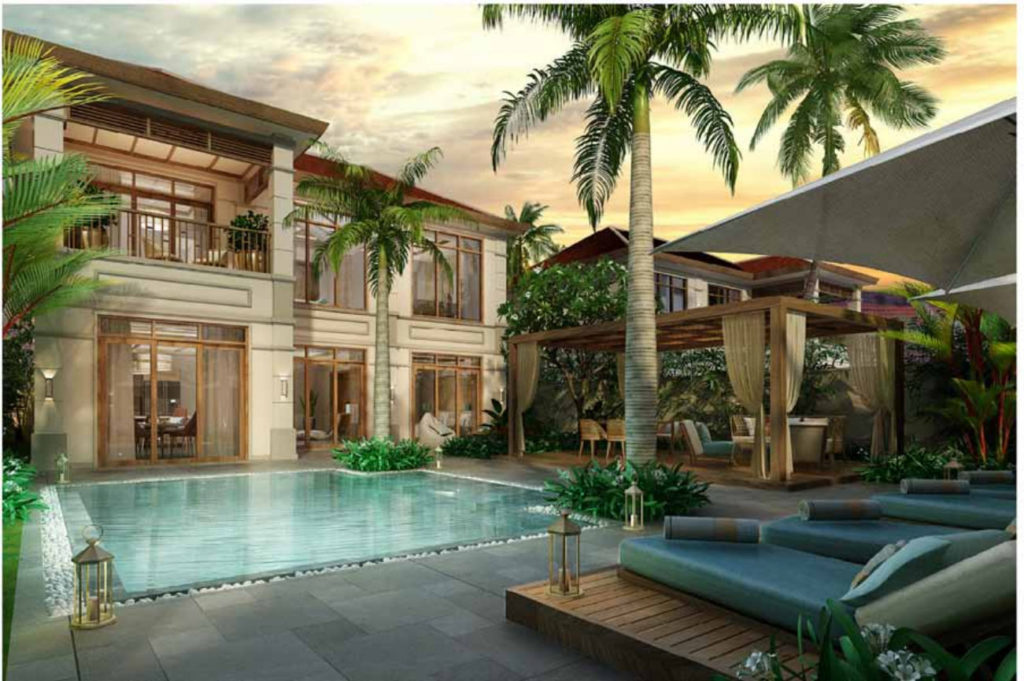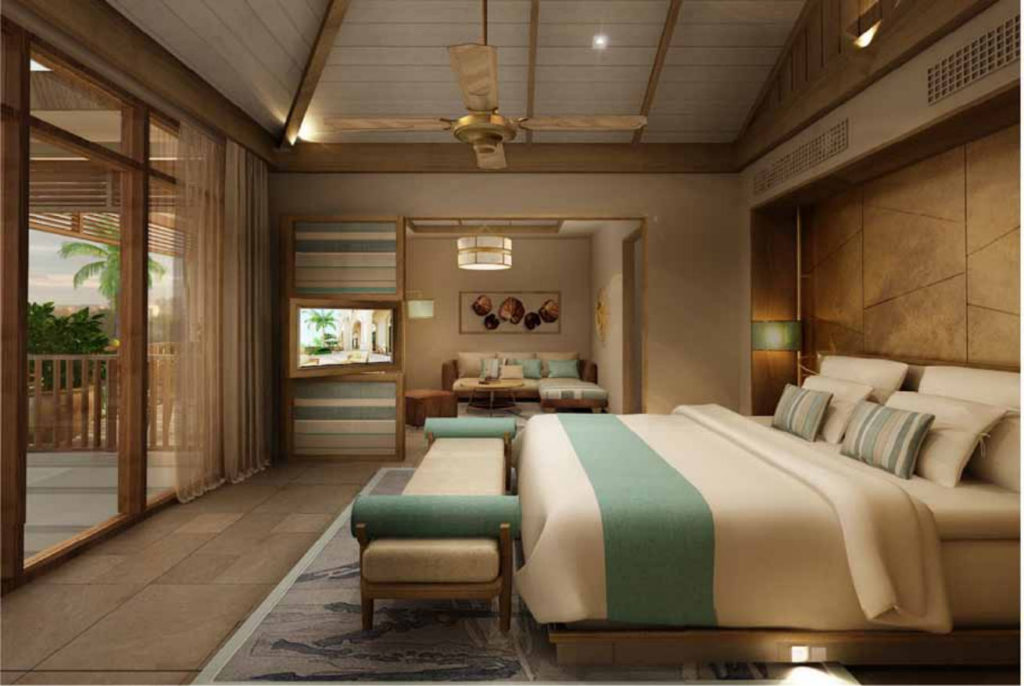 Fusion Resort and Villas Danang – VILLA SALES